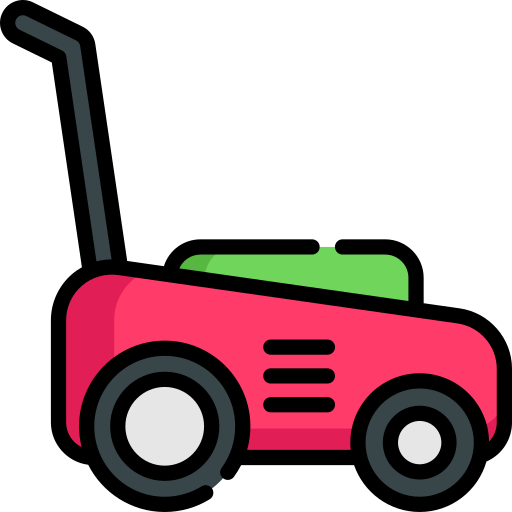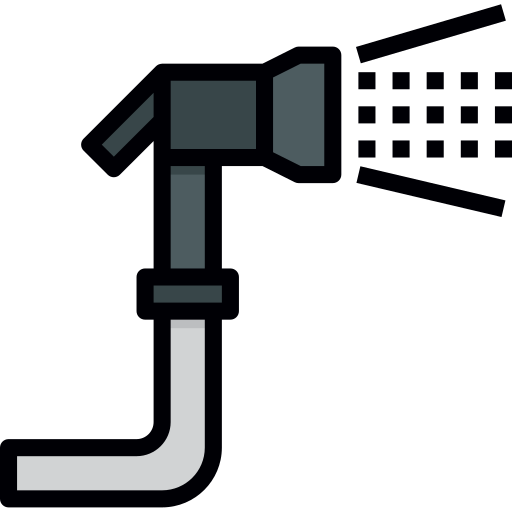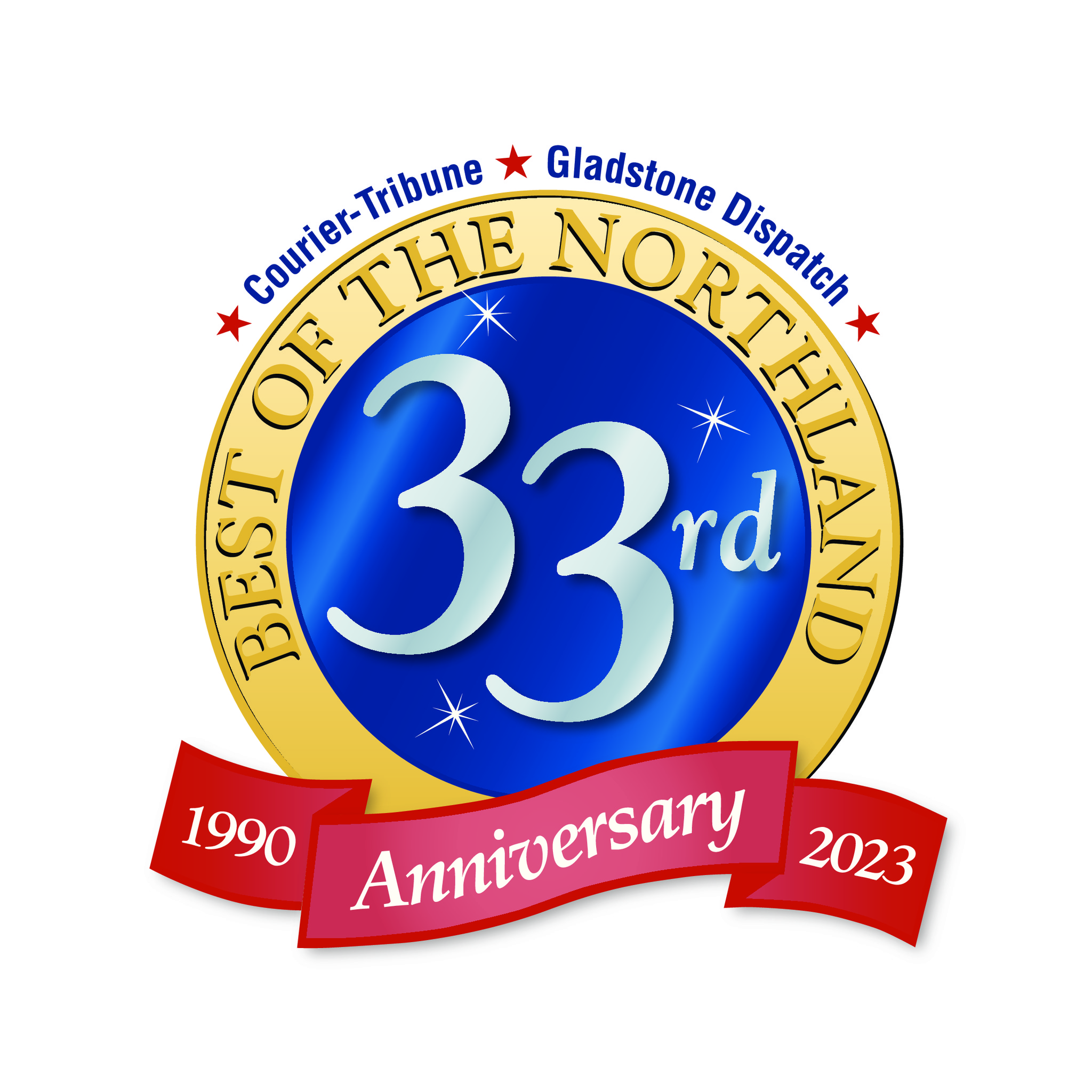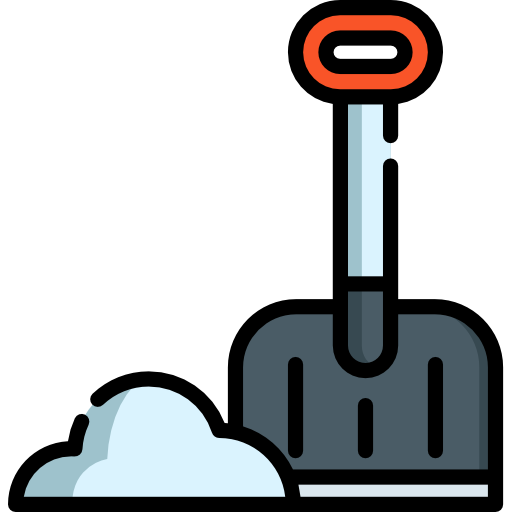 We pride ourselves on our ability to make your lawn and landscape look its best. All mowing services include string trimming and blowing of clippings creating a clean, fresh look.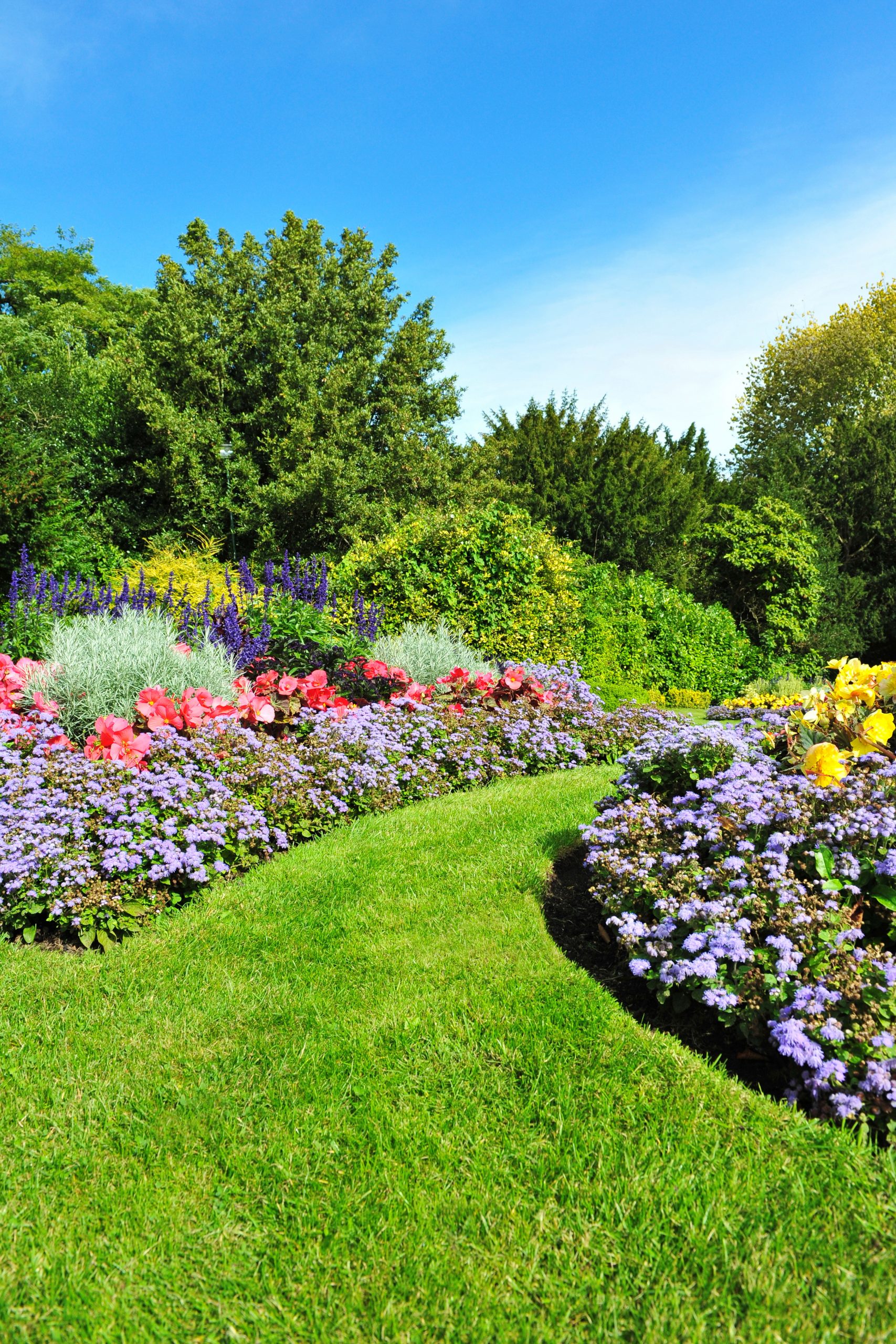 Lawn Care
We are committed to enhancing our clients' most important investment by exceeding their lawn service needs with reliability and value. Take advantage of quality family and relaxation time by leaving the dirty work up to us.
Your business is just as important as ours. Like any other turf, the lawn around your business requires attention and service. Our flexibility and ability to customize a lawn care program for your property allows your business to make a great first impression.
Sprinkler Repair & Winterization
Sprinkler Repair & Winterization
About Us
When you want quality lawn care services, depend on family-owned and locally-operated RBE Lawn Care, LLC. With over 20 years of experience in lawn care, snow removal, landscape maintenance and other services, you can rest assured knowing that exceptional services will be provided to you.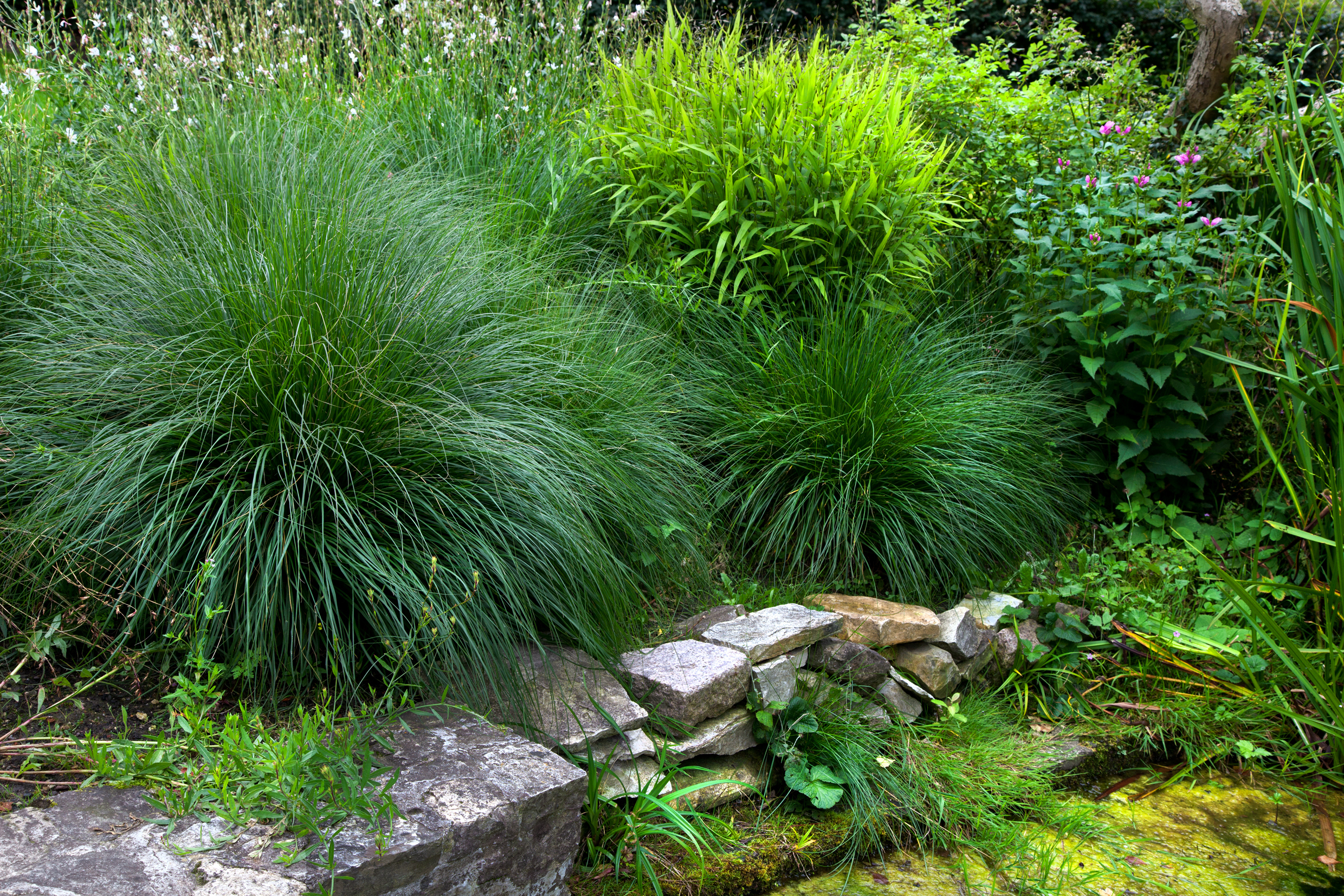 Contact us today!
Start our no obligation free quote today.
SERVICE AREA
Serving the greater Kansas City area for over 20 years
Hours
Monday-Friday: 8 a.m. to 7 p.m.
Saturday-Sunday: By Appointment