Excellent Lawn Mowing Services
When you want a perfect lawn without any hard work, count on our professionals at RBE Lawn Care, LLC. Enhance the exteriors of your home or business by getting our excellent lawn mowing services.
We use top-quality equipment for your lawn mowing services. Contact us to receive a free estimate on our lawn mowing-related services today.
Residential and commercial lawn mowing
Edge sidewalks and driveways
All concrete/mulch/rock beds have grass clippings removed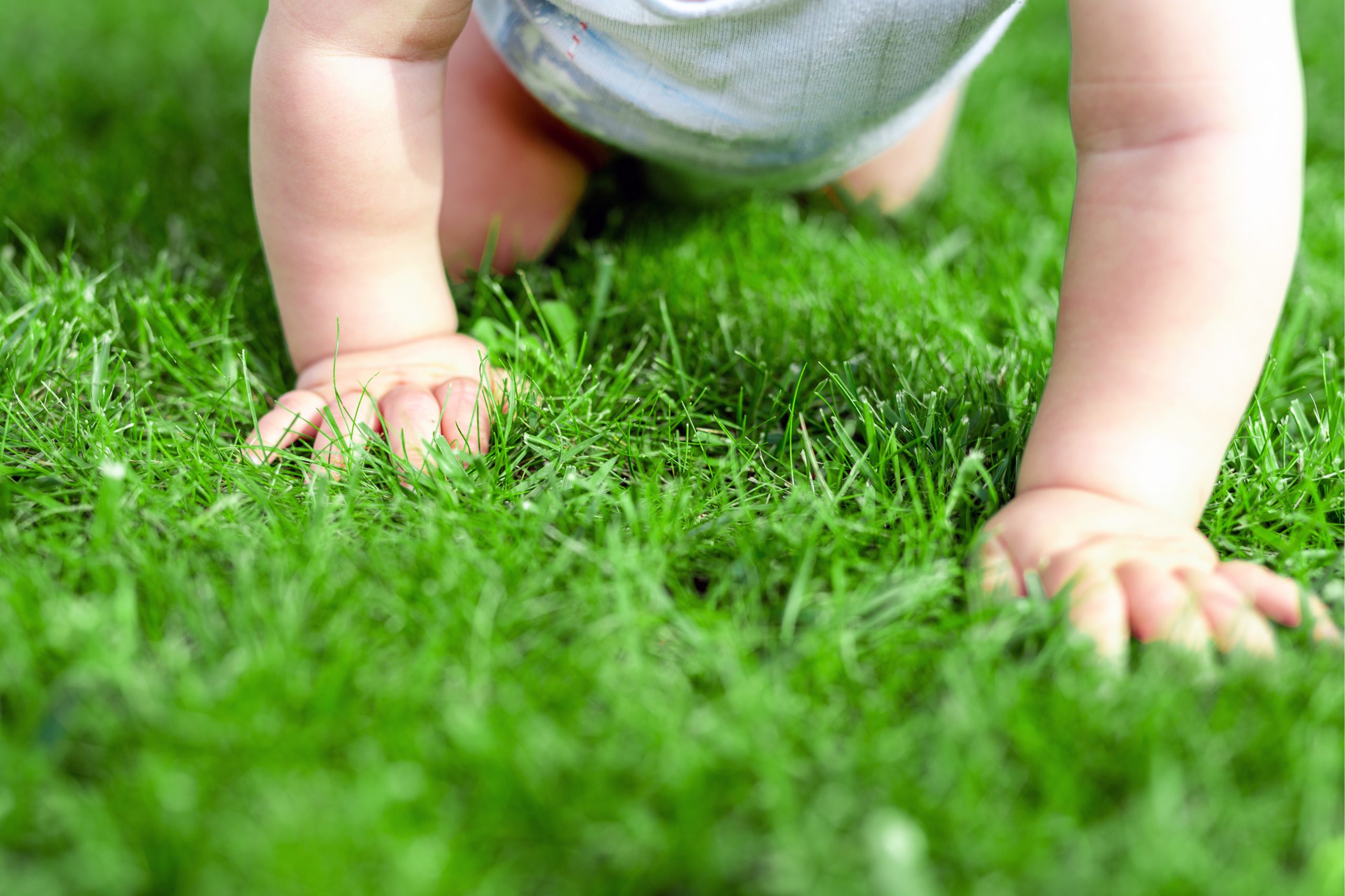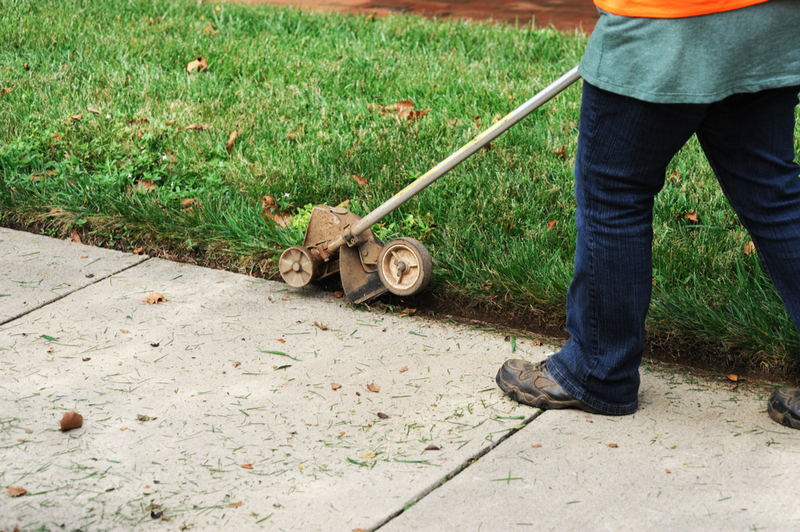 Our Five-step Fertilization Program
Our five-step program for fertilizing a lawn adds the proper nutrients in the required amounts at the appropriate time.
Regular fertilization will lead to a healthy lawn that reduces erosion, filters pollutants, provides natural cooling and helps cleans the air. Fertilizing a lawn also helps it to recover from stress like foot traffic and weekly mowing.
Fertilizer mixes with the moisture in the soil and is absorbed by the feeder roots of the plant.
Once in the plant, nutrients are distributed to the areas where they are needed and can go to work building new roots, promoting fuller leaf growth and warding off diseases.
Plus, your lawn will be less likely to suffer from weed, insect, and disease problems. Best of all, your lawn will need less water when it gets the nutrients it needs throughout the year.
Contact us today!
Start our no obligation free quote today.
SERVICE AREA
Serving the greater Kansas City area for over 20 years
Hours
Monday-Friday: 8 a.m. to 7 p.m.
Saturday-Sunday: By Appointment