Sprinkler Repair & Winterization
Customized Irrigation and Sprinkler Systems
Irrigation or sprinkler systems are systems in which water is piped to sprinkler heads throughout your yard. We specialize in designing, installing and maintaining irrigation systems. Keep your lawn well-hydrated by installing customized sprinklers and irrigation systems provided by RBE Lawn Care.
Installation
When installing an irrigation system, we will work with you to find out what your needs are for the particular system. Then, we will create a custom-designed irrigation system for you.
Opening/Repairs
Your irrigation system needs to be reopened each spring. This is also a time where we will check to make sure that there are no repairs necessary for your system.
Winterizing
Your irrigation system must be winterized each year in the late fall. This will ensure the system is ready for use during the upcoming cold weather.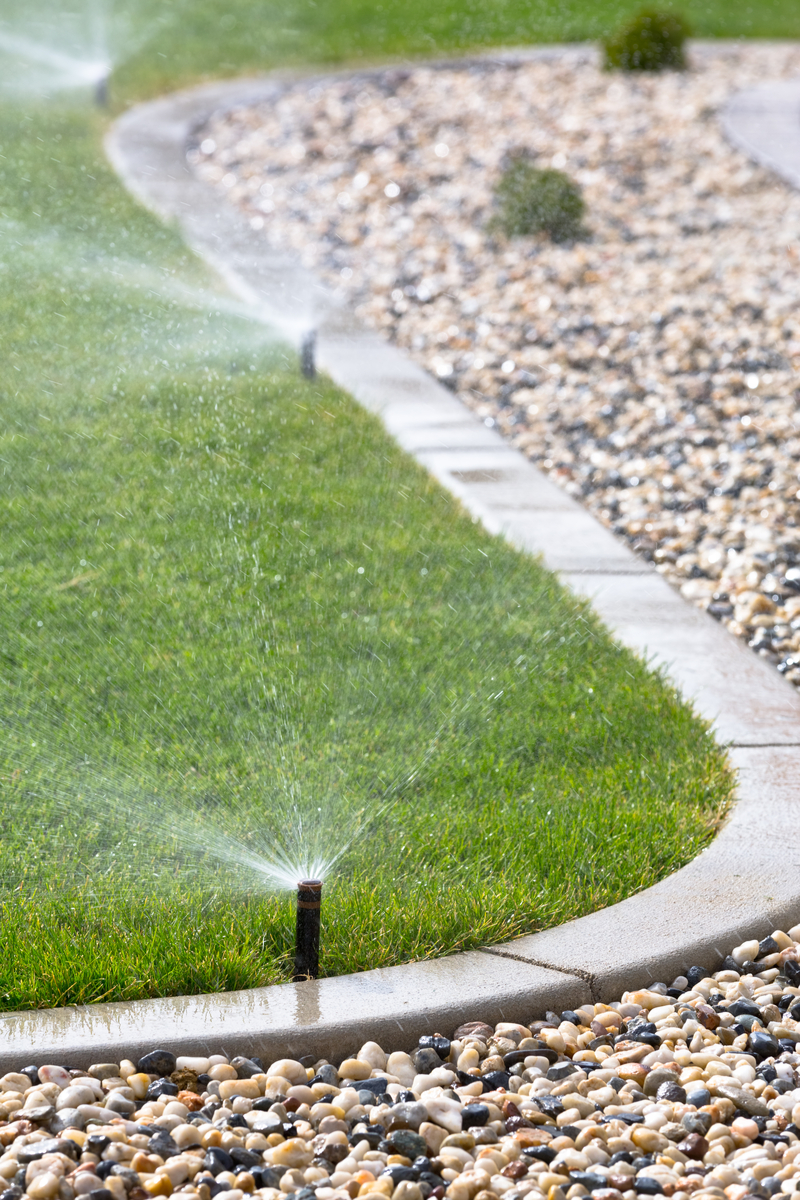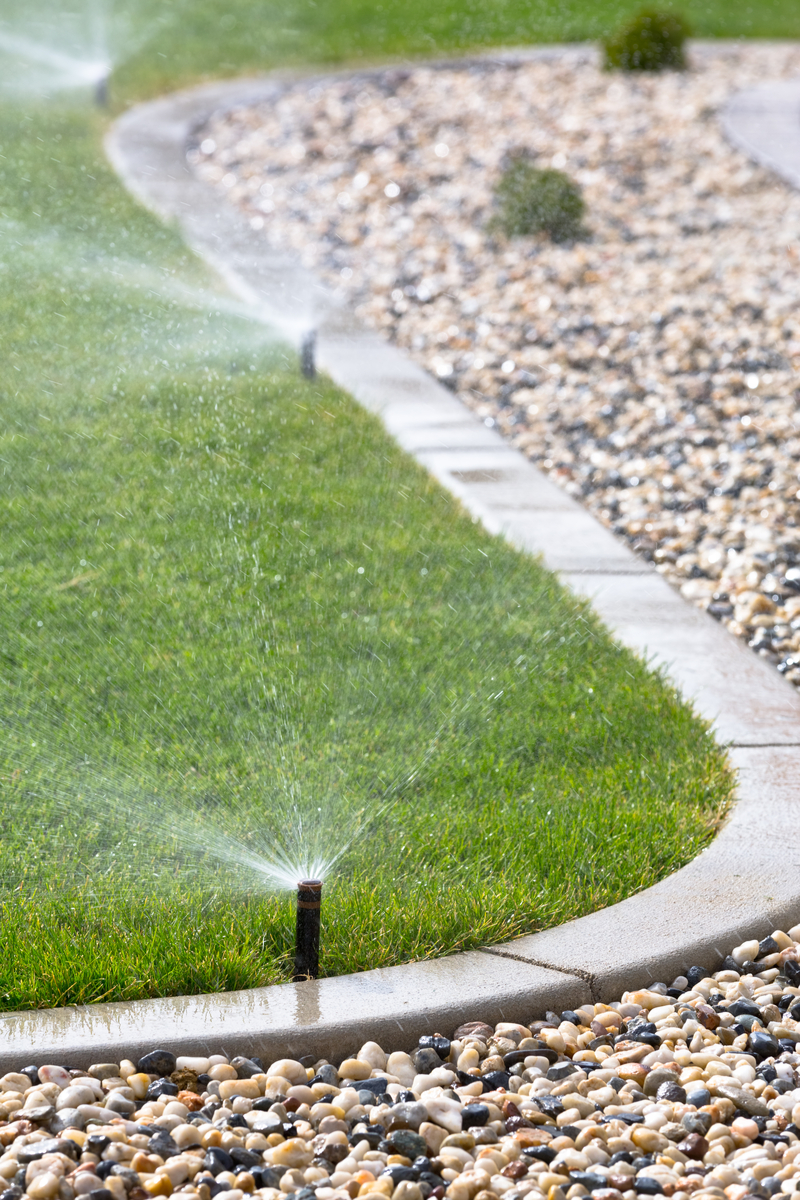 Contact us today!
Start our no obligation free quote today.
SERVICE AREA
Serving the greater Kansas City area for over 20 years
Hours
Monday-Friday: 8 a.m. to 7 p.m.
Saturday-Sunday: By Appointment