Tree & Shrub care Services
Exceptional Tree and Shrub Care Services
Healthy, strong trees and shrubs add terrific value to your home. Make sure that you get your trees and shrubs treated by the experts at RBE Lawn Care, LLC. We analyze the trees and shrubs thoroughly and provide treatments that yield maximum results.
Contact us for a free estimate on our tree and shrub care services today.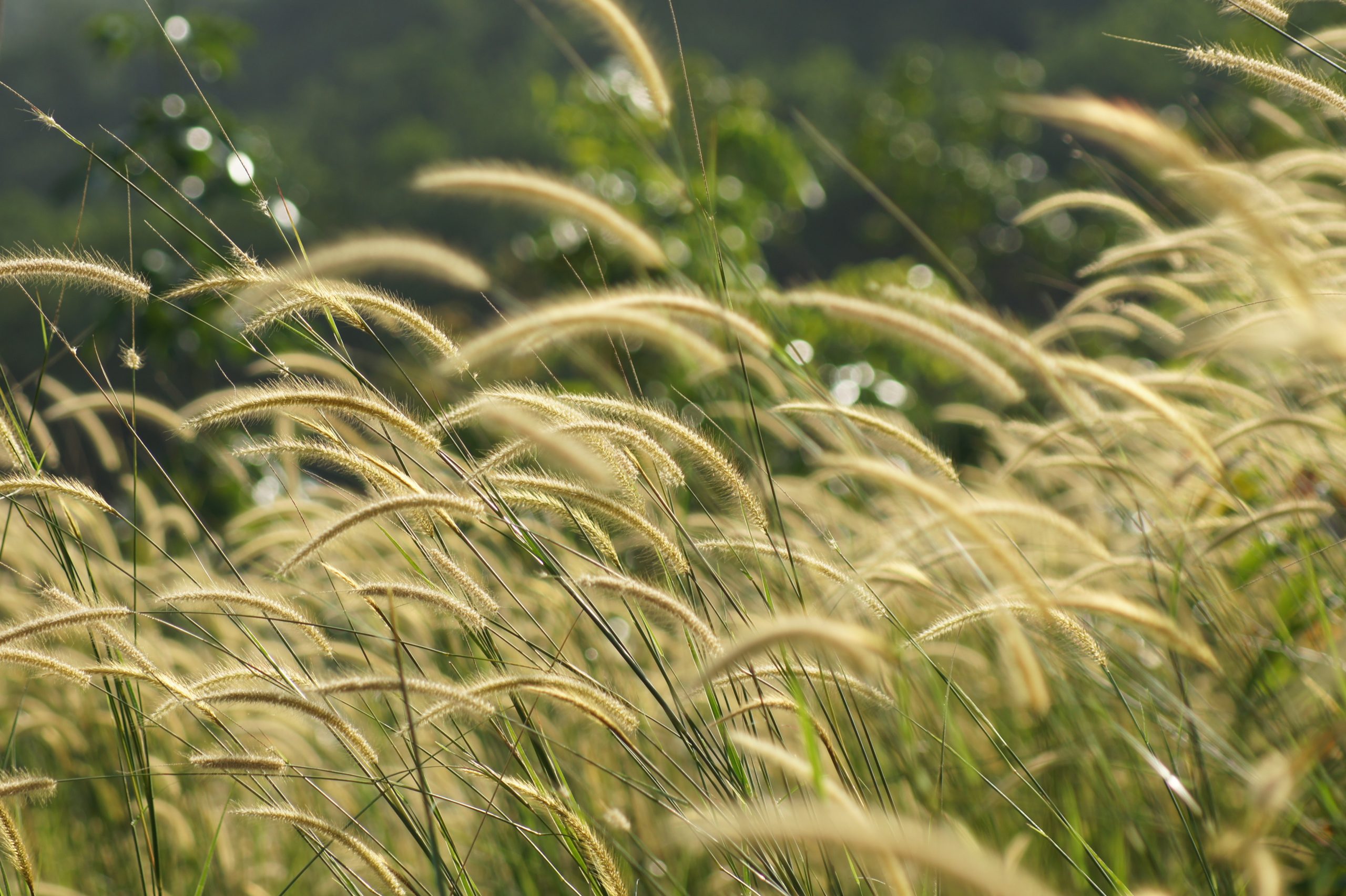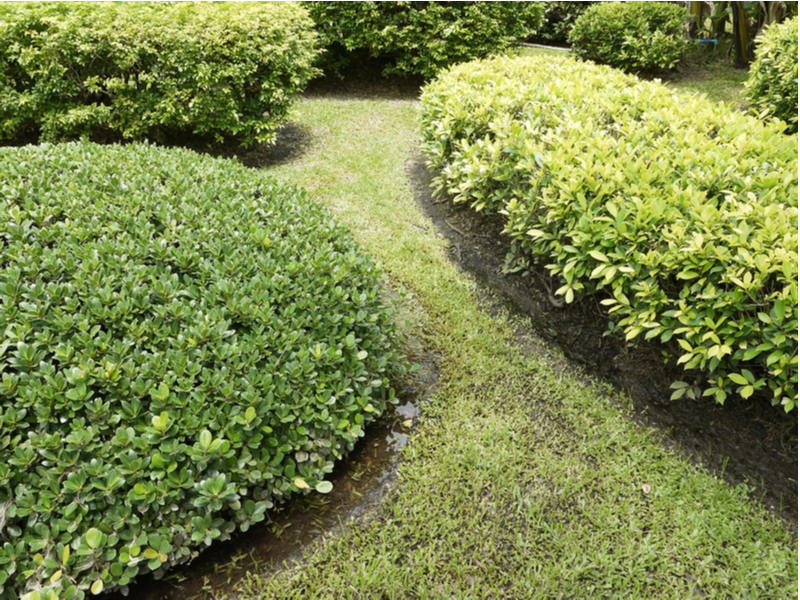 Protecting Your Trees From Harmful Insects
We only inject pesticides and fertilizers that are administered precisely. The injection is made into the tree's vascular system to distribute throughout the tree properly.
The most common form of tree injection in our area is for emerald ash borer. Emerald ash borer is an exotic beetle. Although adults do not cause much damage, larvae feed on the inner bark of ash trees, disrupting the tree's ability to transport water and nutrients. Without treatment, emerald ash borer will kill any ash tree that it infects.
Contact us today!
Start our no obligation free quote today.
SERVICE AREA
Serving the greater Kansas City area for over 20 years
Hours
Monday-Friday: 8 a.m. to 7 p.m.
Saturday-Sunday: By Appointment