Multiple Options for Your Power Washing Needs
Remove years of accumulated dirt and dust from your home or office spaces by employing the power washing services of RBE Lawn Care, LLC. We make it so that the shine returns to your residential or commercial space. Contact us for a free estimate today.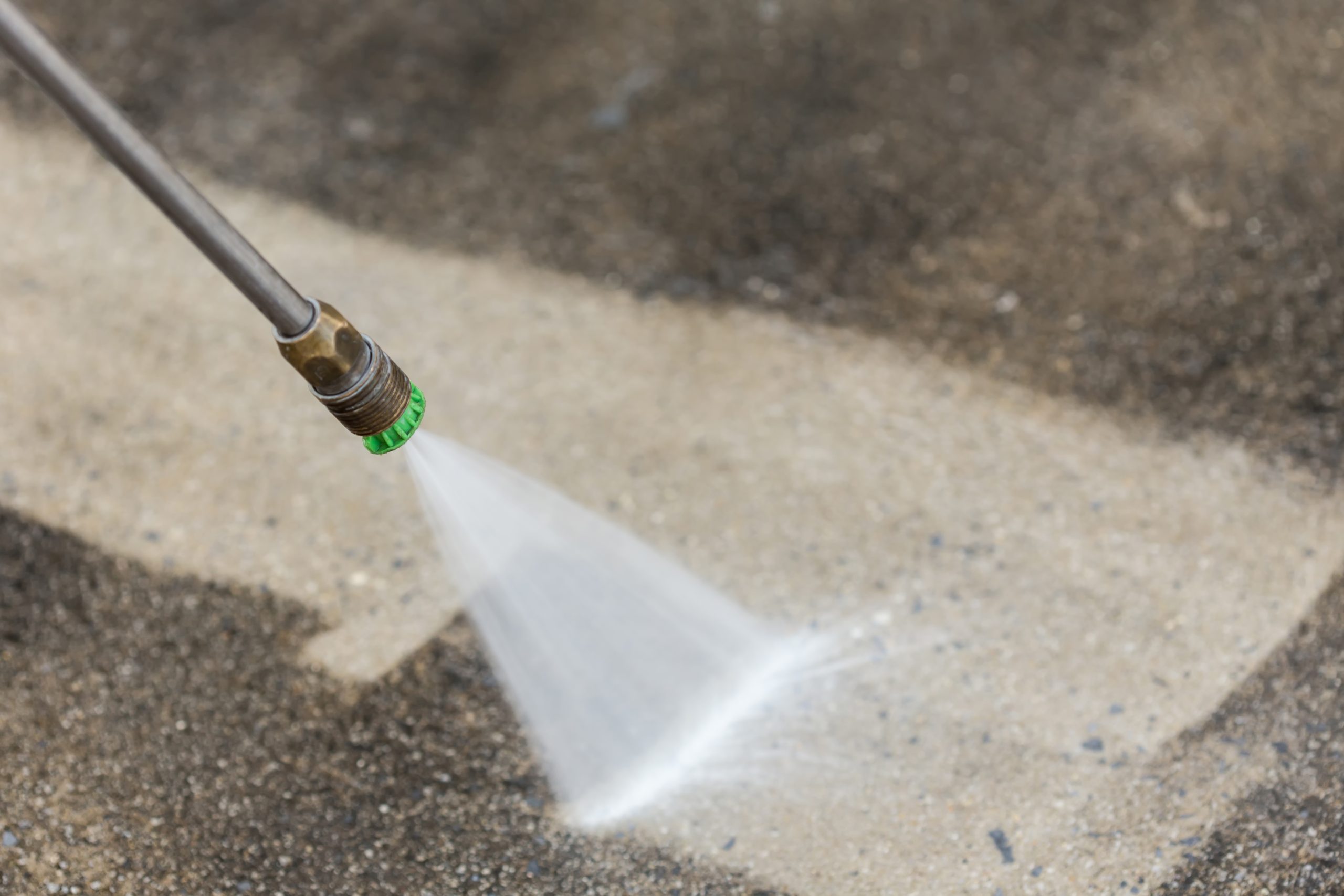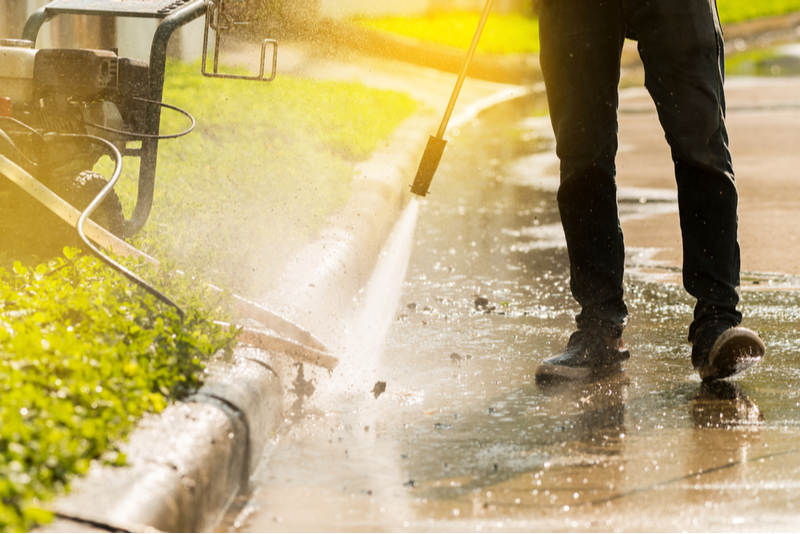 Contact us today!
Start our no obligation free quote today.
SERVICE AREA
Serving the greater Kansas City area for over 20 years
Hours
Monday-Friday: 8 a.m. to 7 p.m.
Saturday-Sunday: By Appointment