Extensive Landscape Maintenance Services
You have a beautiful landscape, but that's not enough. You need regular maintenance to preserve the beauty of your landscape at your home or business. At RBE Lawn Care, LLC, we offer fall leaf cleanup, mulch replacement, shrub trimming, bed maintenance, and other landscape services.
Take advantage of our extensive landscape maintenance services by contacting us for a free estimate today.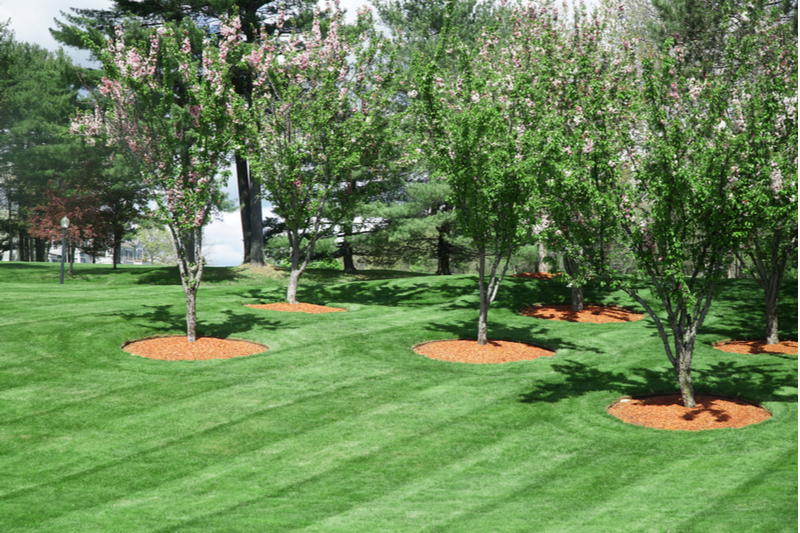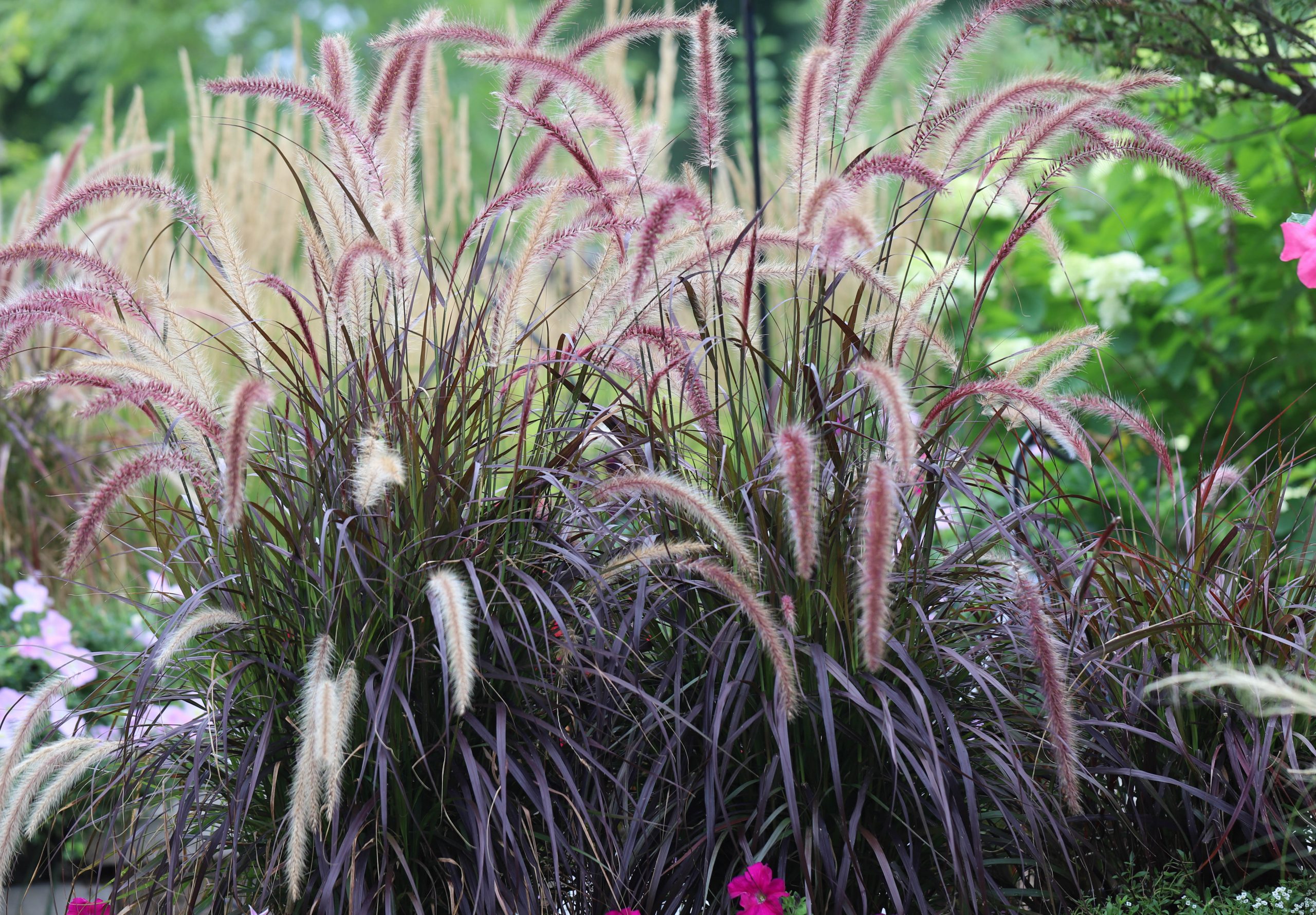 Water Features
A tranquil water feature is relaxing and a superb way to add variety to your exterior living space.
Paver Patios
A great way to give life to your exterior living space is with paver patios. They have a terrific aesthetic value and can be an excellent alternative to concrete slab patios.
Outdoor Living Area
An outdoor living area is the ability to bring your home outdoors for the warm weather months. We help design and maximize your outdoor living space in a functional and beautiful way.
Retaining Walls
Retaining walls have many different uses. Used for reinforcing erosion-prone areas, retaining walls can also serve aesthetic and design purposes. They give your exterior living space a sense of enclosure and can unify an area.
Fire Pits
Fire pits offer you the opportunity to have a focal point and an area of gathering in your exterior living space.
Mulching, Pruning & Annuals
Landscapes get worn and need a facelift from time to time. We help with getting your outdoor living space into shape with mulching, pruning and annuals.
Contact us today!
Start our no obligation free quote today.
SERVICE AREA
Serving the greater Kansas City area for over 20 years
Hours
Monday-Friday: 8 a.m. to 7 p.m.
Saturday-Sunday: By Appointment