High-quality Snow and Ice Management Services
Getting around safely at your home or business becomes difficult when the snow covers your driveways, sidewalks, and other areas. That's no longer a concern when you use the services provided by RBE Lawn Care, LLC. We provide thorough snow removal and ice management services. Ask us for a free estimate by contacting us today.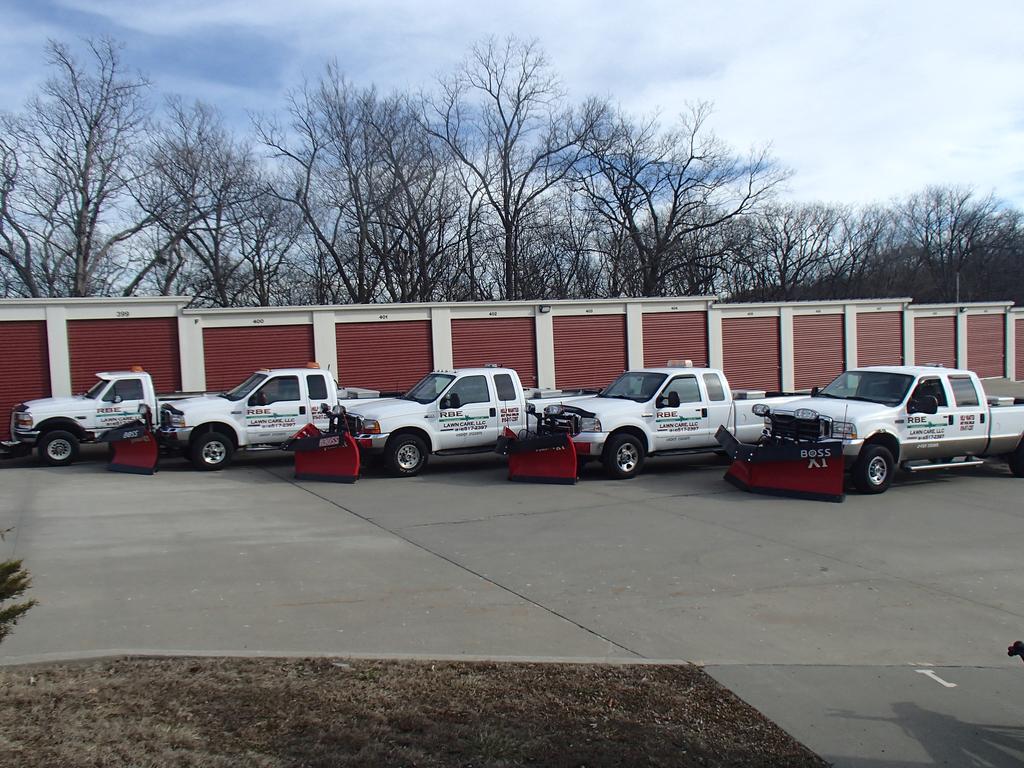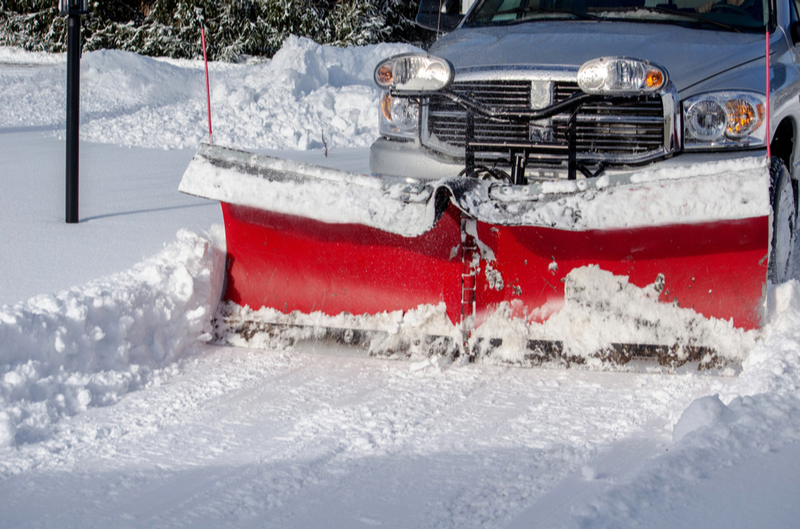 Contact us today!
Start our no obligation free quote today.
SERVICE AREA
Serving the greater Kansas City area for over 20 years
Hours
Monday-Friday: 8 a.m. to 7 p.m.
Saturday-Sunday: By Appointment